Boston Audio Design manufactures audiophile accessories that help you get the most from the equipment you already own.
"The Mat" series is pure carbon record mats praised by audiophiles worldwide. Whether you own a Linn, VPI, Rega, Acoustic Signature, Clearaudio, Nottingham or almost any other turntable, our record mats are one of the most cost-effective upgrades you can make to your system.
Introducing
"The Mat"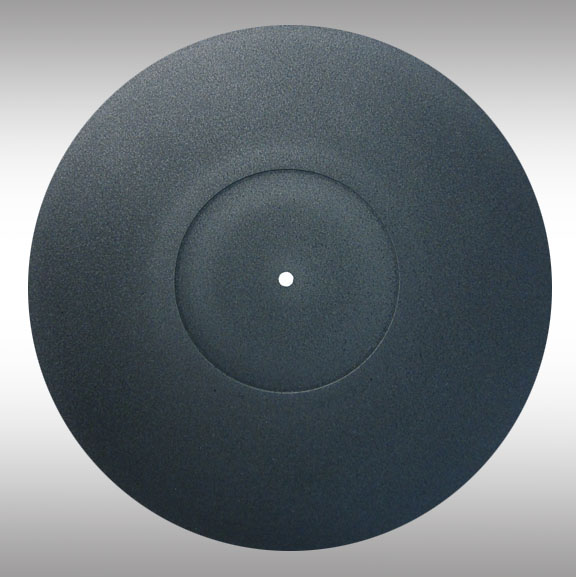 After some hiatus period, Boston Audio has teamed up with SAKURA SYSTEMS and now proudly introduces "The Mat", the culmination of our experiences through developping Mat 1 & 2. By incorporating different carbon graphite material, we successfully achieved the identical performance of Mat 2 with less thickness (4 mm) and the reduced price.
Please take a moment to learn more about our products and technology.