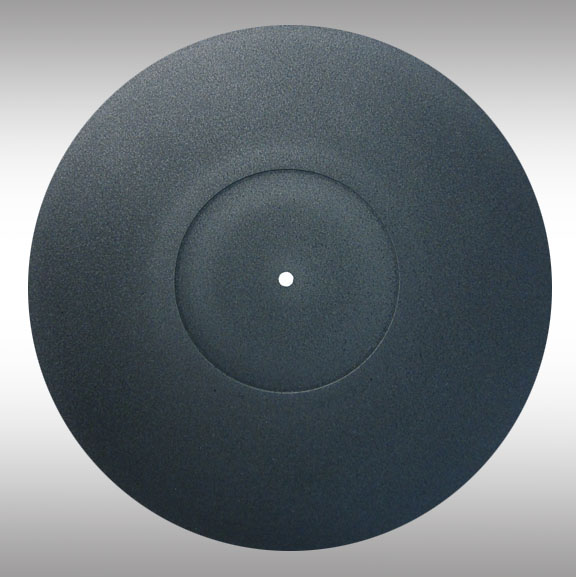 After some hiatus period, Boston Audio has teamed up with SAKURA SYSTEMS and now proudly introduces "The Mat", the culmination of our experiences through developping Mat 1 & 2. By incorporating different carbon graphite material, we successfully achieved the identical performance of Mat 2 with less thickness (4 mm) and the reduced price.
All distribution and sales are handled through SAKURA SYSTEMS.
www.sakurasystems.com

We also have some Mat 1 & 2 left in stock. Please contact SAKURA SYSTEMS for all inquiries and questions.